Silent Disco Kit hire for the UK at competitive prices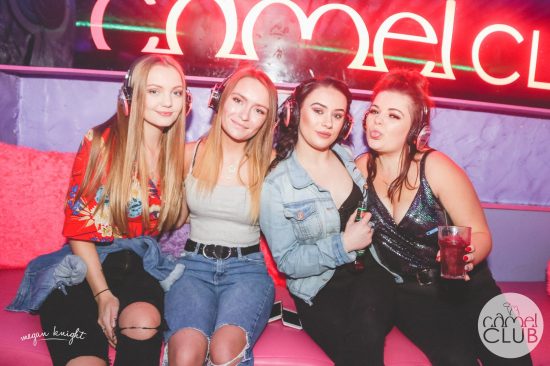 Are you looking to hire a Silent Disco Kit?
If you are only looking to hire a silent disco kit, without DJs or lights or anything else, then we are the company for you! We solely provide top quality silent disco headphones at great prices. And our packages start from just 20 headphones, all the way up to 2000! So whether you are looking to hire a silent disco kit for a small gathering – or a very large event, then we can get things sorted for you!
Our headphones can be used in any location. It doesn't have to be the traditional nightclub / arena / event space. Because all you need to do is plug in your audio source to our transmitter, as long as there is somewhere to plug in, you can have your event pretty much anywhere. So you could party in a shopping centre car park, in a field, outside buckingham palace (given you have permission..). Pretty much anywhere!
Our three channel silent disco kit are stereo headphones and the audio sounds great. The headphones are also very comfortable to wear, which is important when dancing all night long. Each headphone has its own volume control and stylish LED headphones light up in either blue, red or green depending on which channel your headphone is tuned in to. 
All you need to provide to make the event work is the audio source – which can be any device that has an audio input. We supply phono and minijack cables, so you can attach to a whole spectrum of devices.
Contact us today if you are interested in receiving a silent disco kit price. 
Silent Disco is
fun
affordable
for everybody
for any-age
great add-on
SPECIAL HIRE OFFER FOR MEDIUM SIZE PARTIES!
100 headphones, delivered on a Friday - collected on a Monday
£
205
(Plus refundable deposit of £100)
100 LED Three Channel Silent Disco Headphones

Includes Delivery & Collection by DPD courier